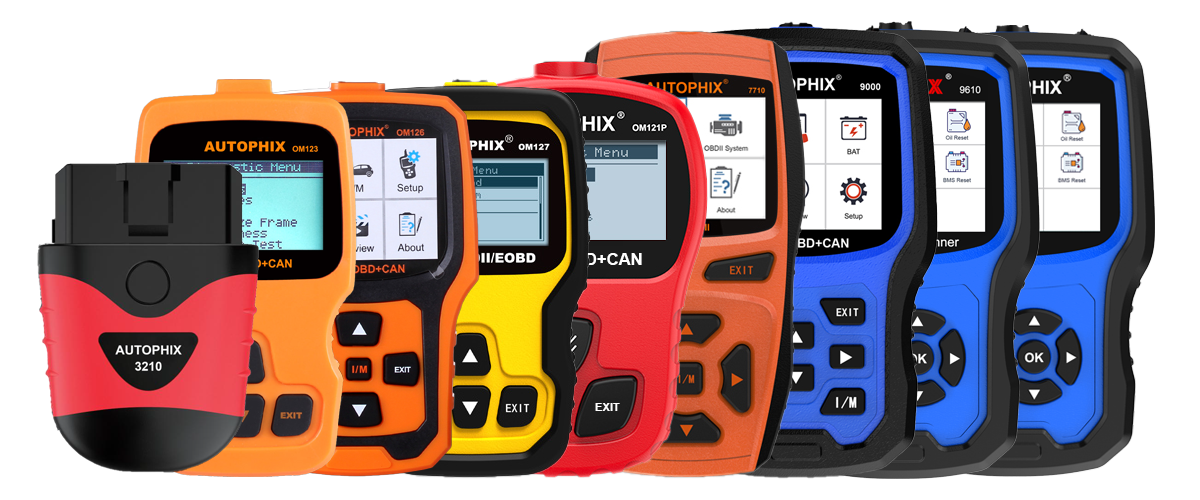 Autophix Australia is based in Melbourne, Victoria. A passion for automotive and 4wd and a career in the industry for over 20 years has led company director Trevor Ryan to make fault finding for your vehicle an easy DIY task.
"I was caught in the middle of Australia and my car went into limp mode. I had no way of checking what was wrong"
After having a major vehicle malfunction in the middle of Australia with no easy tool to diagnose the problem, Trev went on a quest to bring a DIY diagnostic tool to the Australian Automotive industry.
The Autophix Australia range of OBDII scanning tools has now made this a reality. With a variety of features available, there is a unit to suit all experience levels. From wireless Bluetooth scanners to fully-fledged workshop grade units, our product range will have a model to suit you.