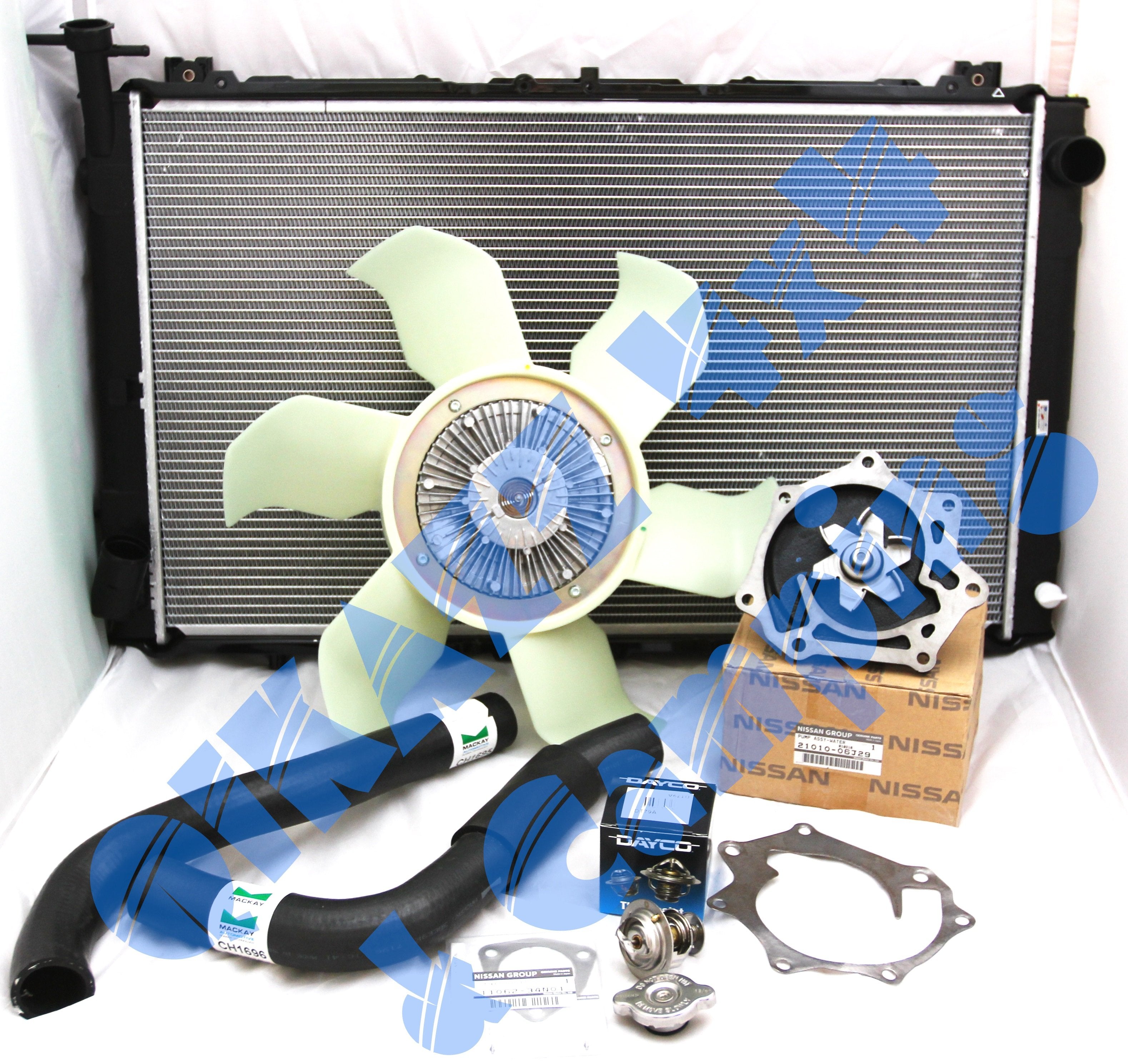 We are well known for our gq patrol cooling upgrades and packages for the Nissan Patrol GQ TD42. Here you will find a full list of cooling products to suit your TD42 GQ Patrol as well as the RD28 GQ Patrol.
We have the best td42 cooling system upgrade righthere, including our awesome fan kits by QIKAZZ 4x4
Keep that poor kettle running cool. 
Find your GQ Cooling parts and kits here. 
#Ttd42 #td42kettle #gqpatrol #nissanpatrol