Description
RAVEN 2500 SIDE AWNING

The 23 Zero range of Awnings is the perfect set up for watching sport, camping, picnics, lunch breaks at work or lazy days at the beach.
Introducing 23 Zero's latest innovation – climate control Light Suppression Technology (LST).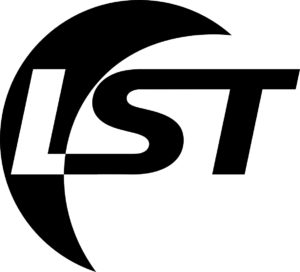 LST is a uniquely formulated dark coating we apply to the Awning canvas of our Raven, effectively defusing sunlight and UV rays from your awning. This ensures your awning area remains as dark as possible throughout the day.
Engineered to be applied to our hard wearing poly cotton canvas with a two pass process including an anti UV treatment.
Raven 2500 (slimline) pull out side awning with LST
The new 23 Zero range of Raven vehicle awnings have been carefully designed to enhance strength and rigidity making them one of the strongest awnings on the market.
New modern slim line design with box end construction allowing for easy deployment and stow away whilst protecting from  any impact damage.
Full E-coated alloy construction with up to 5 sail rope adaptable tracks to attach extension walls, strip lighting, annex, gear pockets etc.
Flexible hinges also prevent stress fatigue on rafter and leg poles.
New main profile design and construction using a single solid extrusion which does not require the use of inferior rivets ensuring the awning maintains its strength whilst secured on the vehicle at all times.
The new Raven is also manufactured using our increasingly popular LST coated canvas ensuring maximum light and  UV blockout in helping to keep you cooler in the warmer months.
Specifications:
290 gsm poly cotton canvas with LST.
600gsm laminated PVC transit cover.
No.10 self repairing coil zip.
Twin channel alloy profiles allow secure and space saving pole pack away whilst the alloy profiles are finished with end caps, ensuring no sharp edges are exposed
Mounting Kit contains 3 x Mounting Brackets with fasteners, 2 Guy Ropes and 2 pegs.
Size: 2.5m x 2.5m
Weight : 12.6 KG
Colour: Black